See God's Word in a Fresh, New Light
Sunlight Bibles are beautiful, large print individual books of the Bible to help you read the whole Bible—one book at a time.
Individual Books of the Bible
Sunlight Bibles are separate, lightweight, portable individual books of the Bible. Each book is less than an inch thick and weighs just a few ounces.
Browse the Books
Large Print
Sunlight Bibles are large print books, professionally typeset and printed in crisp black ink on opaque white paper. The Biblical text has an average font size of 14.6 points.
Look inside
King James Version
The KJV is a popular and accurate version of the Bible. Acclaimed for its beautiful language, long history, and positive influence…
Read more
Complete Bible Set
All 66 books of the Holy Bible, from Genesis to Revelation, are included in the Sunlight Bibles Complete Bible Set of 44 individual books of the Bible.
Buy the Complete Bible Set
Save more than $85 on individual books of the Bible when you order
the Complete Bible Set from Sunlight Bibles
Bible Readers Say . . .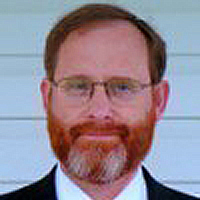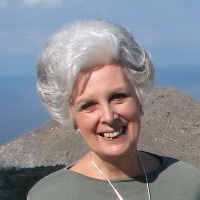 Darlene S.

"My hand is weaker than it used to be, and it is harder for me to hold the Bible. These Bible books are so wonderful, … perfect for Bible studies."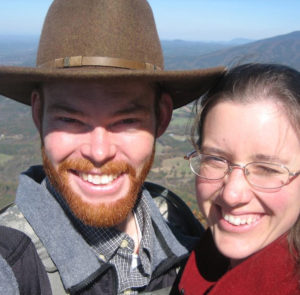 Paul C.

"The size of the print … is so easy to read, even at a distance."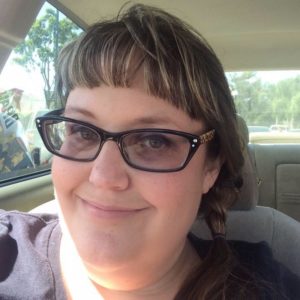 Jennifer T.

"A great way to study the Bible. … This would make a great gift."
Get in touch
Get in touch with Sarah Kanz, publisher of Sunlight Bibles.
E-mail or use the form below to send her a message.
Save more than $85 on individual books of the Bible when you order
the Complete Bible Set from Sunlight Bibles